NAF Auction Batch 4
Large Item Auction
Jan 19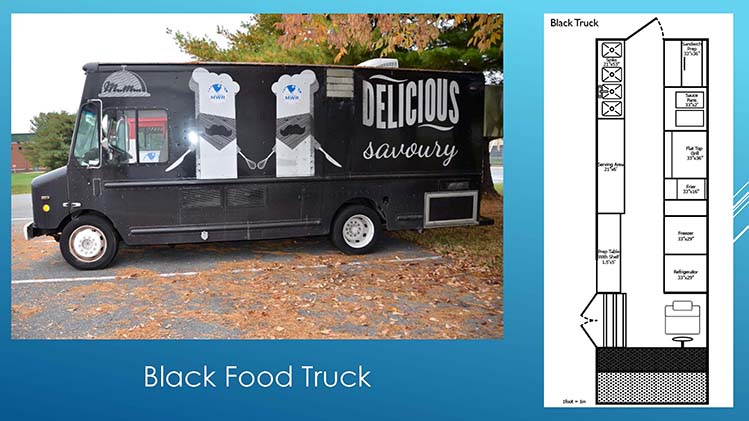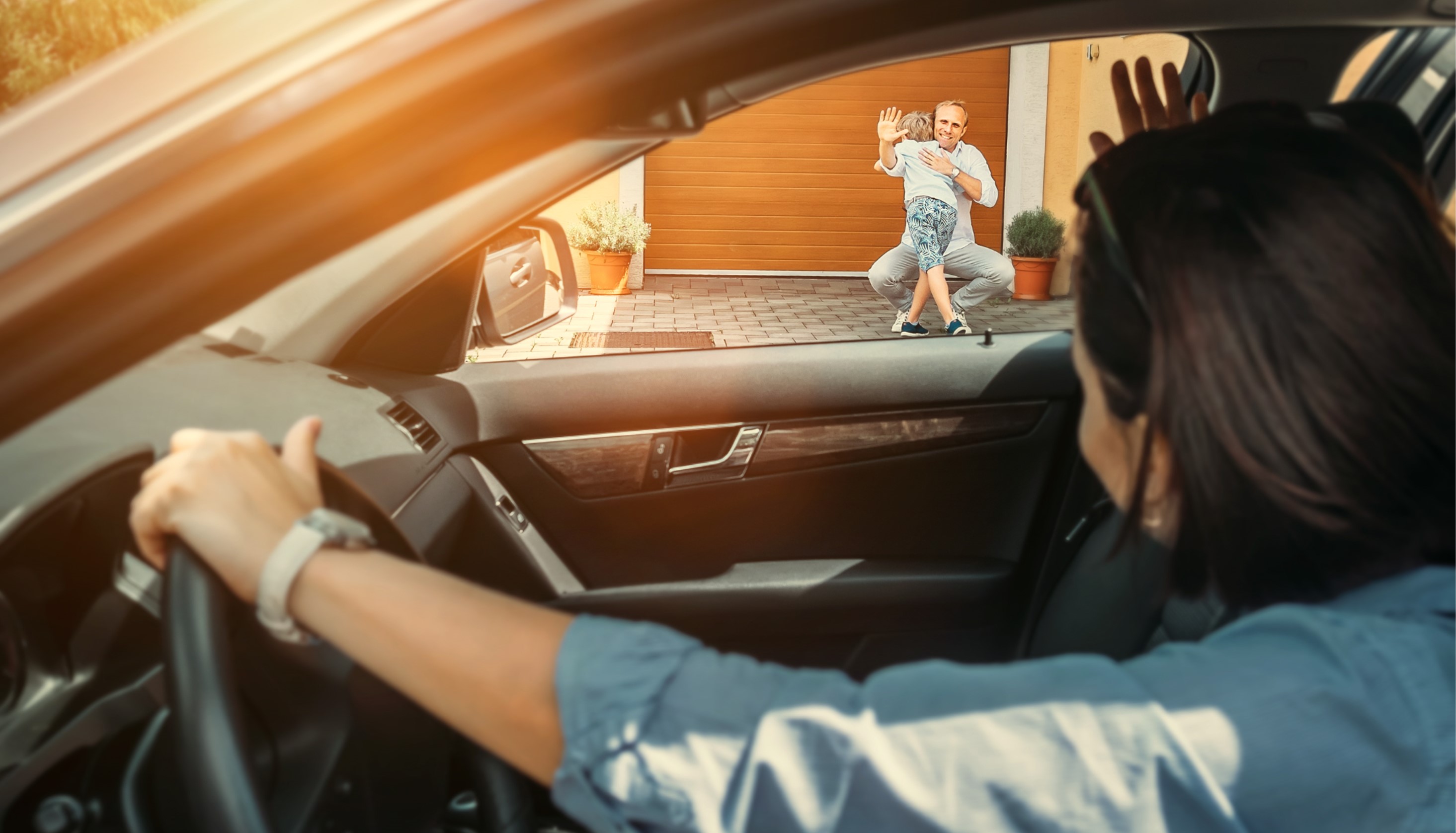 Co-Parenting Through Separation & Divorce
Jan 19 1 pm - 3 pm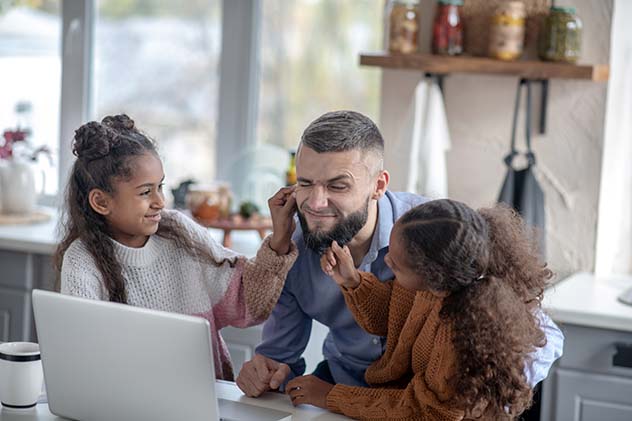 Military Parents Connecting
Connect with other parents to share each other's challenges and triumphs.
Jan 22 11 am - 12 pm
Virtual Home School Activity Group
Meets on the 2nd and 4th Tuesday each month!
Jan 28 10:30 am - 11:30 am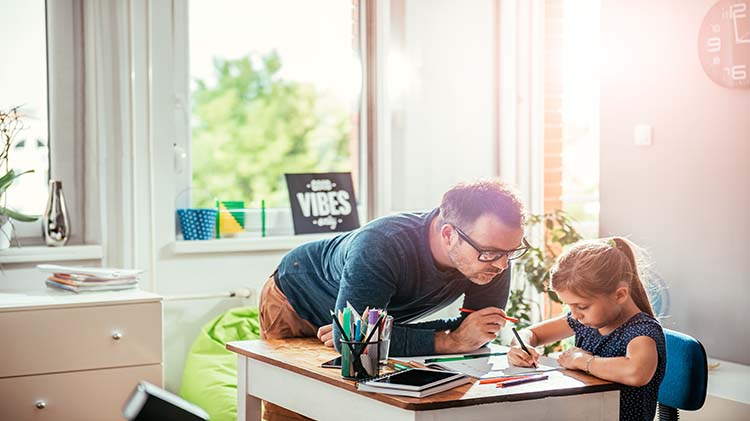 Master Resilience Training
MRT is open to DA Civilians, and Families of Service members.
Feb 9 9 am - 11 am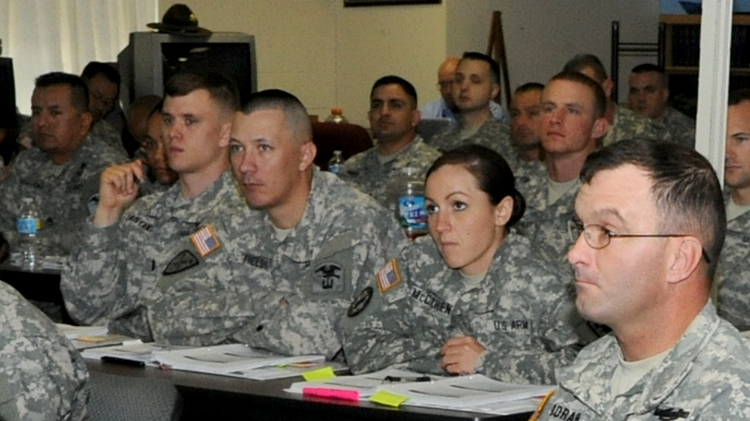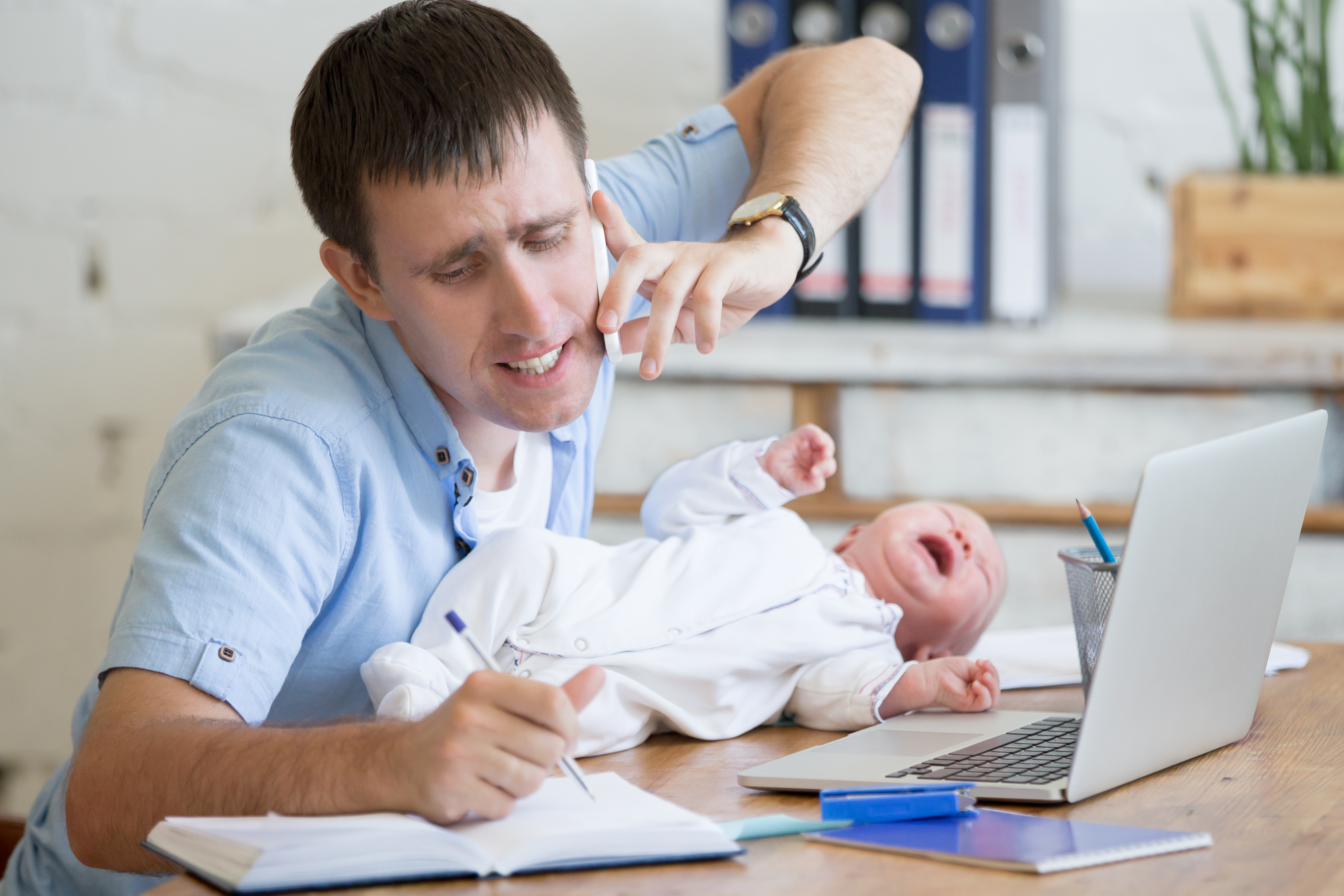 Parenting Education Classes
New Parent Support Program
Feb 12 11:45 am - 12:45 pm