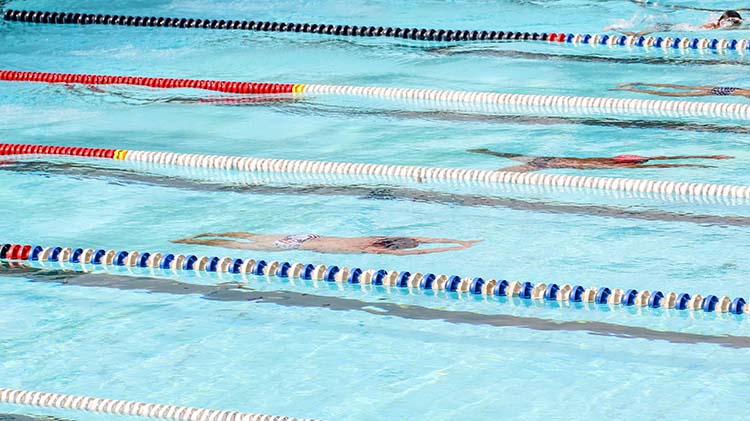 Date: Feb 13, 12 a.m. - 11:59 p.m.
CPT Jennifer J. Shafer Odom Fitness Center - Porter Street Building 1507 Google Map
Swim To Your Destination is an ongoing program providing individuals the opportunity to select a destination and attempt to reach that destination distance by swimming laps in the pool. Laps swam will be tracked and converted to miles swam. Swim to reach your goal, and get healthy.