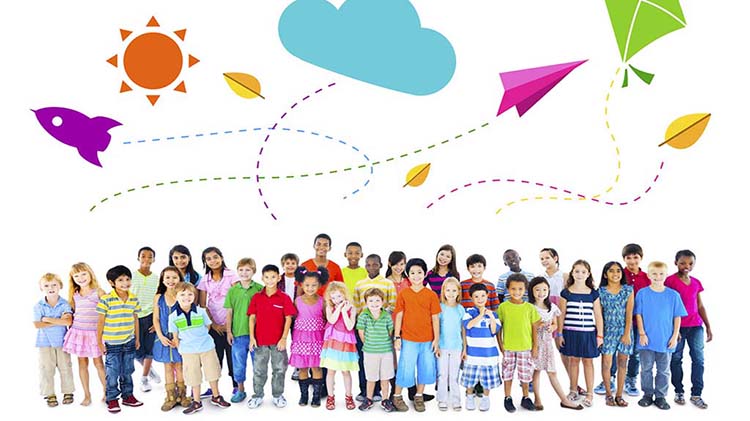 Date: Oct 20, 6 p.m. - 11 p.m.
Child Development Center, Bldg. 1776
Parents get ready to enjoy a relaxing day out. CYS will provide Friday child care once a month, for children ages 6 weeks - 5 years!
Registration Info
There is a 24 hour cancellation policy - must contact the center within 24 hours if you will not be participating in Fantastic Friday. If you do not cancel within 24 hours there is NO REFUND. Registration can only be completed at the Centers or PCS office. Payment is due at time of registration.