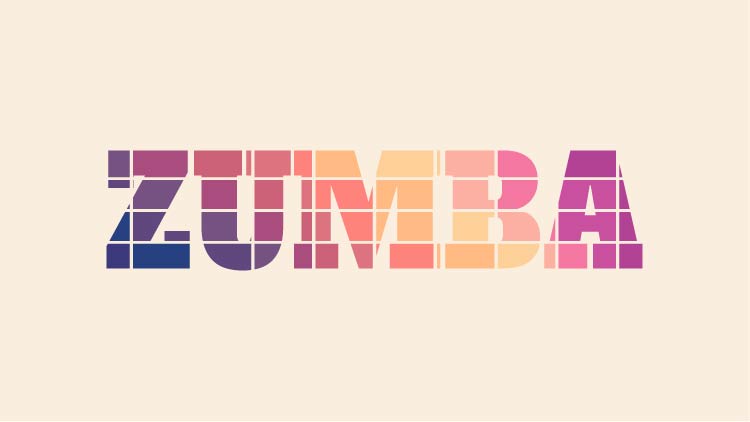 Date: Sep 9 2019, 5:15 p.m. - Jun 22 2020, 6:15 p.m.
Youth Center, Building 955 - Building 955 Sultan Drive Fort Detrick, MD 21702 Google Map
This after school program is designed to encourage children to participate in cardiovascular activity through rhythmic movement.
Registration Info
Webtrac members may register on line at
https://webtrac.mwr.army.mil/webtrac/detrickcyms.html or at the Youth Center building 955 Sultan Dr.
Contact